The fastest way to grow your business.
bring something WOW together!
"Boost Your business growth with Our Results-Driven Digital Marketing Agency".
The team at Media Wowfactor is full of dedicated, active individuals who are always thinking of original methods to meet your demands. "With our results-driven digital marketing agency, accelerate the growth of your business." We're here to help you integrate into the business community. We support tackling issues with enthusiasm, imagination, and sensitivity. Media Wow Factor provides goal-oriented tactics, original concepts, and constantly evolving technology to increase your visibility, Media Wow Factor provides goal-oriented tactics, original concepts, and constantly evolving technology. You may reach your desired audience and increase your revenue with the aid of our online and offline support. The digital era is the one where businesses will grow. We have access to a wealth of data and information. The growth of your business is defined by achieving your goal first and uniquely. With the appropriate application of suitable digital marketing tactics, the Media wowfactor lays the road for successful business growth.
Let's go digital Let's grow together.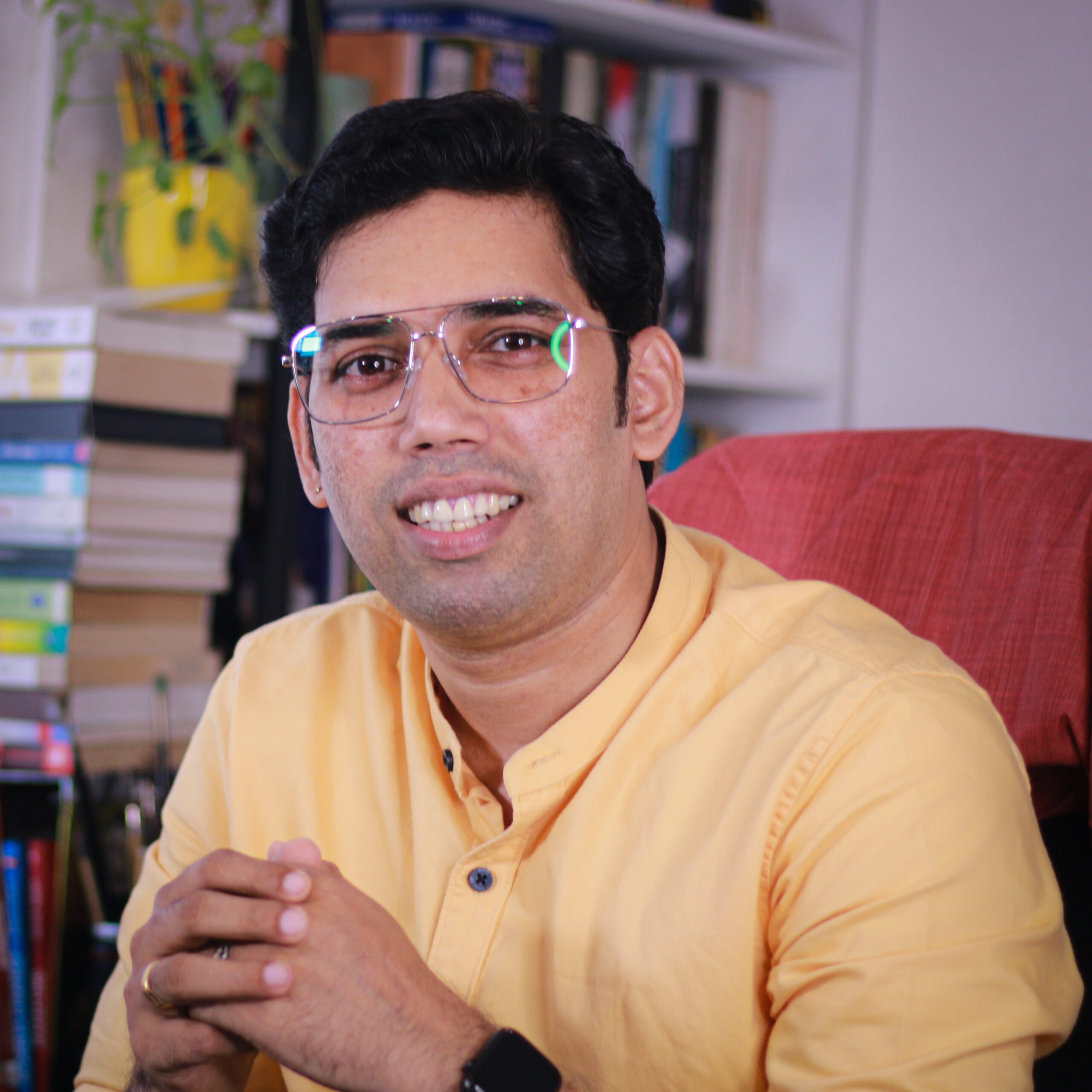 I am an Entrepreneur, Business Coach, Branding and Marketing Strategist. A mission to raise human transformation and business success. I founded MEDIA WOWFACTOR in 2011 with the goal to "help and train business people in branding and marketing strategies for business success ", One thing I strongly believe is the character of the businessman as much as or above the team in successful businesses. Therefore, it is our duty to make every businessman who comes to us knowledgeable.
Under the MEDIAWOWFACTOR umbrella, we have launched a variety of branding, marketing tools and other platforms that have helped businesses people around Asia. Our winning strategies can uplifting thousands of businesses, Because i am so passionate about business strategies and creative problem solving. I have more than 15 years of experience in business.
I am constantly traveling , meeting brilliant minds and hearing their dreams and problems . speaking at their team and corporations, and filming content you can find online. You can hear some of my favorite content on my YouTube. I have two Bachelors degrees in fine arts and philosophy and trained professional in visual communication.
Jithin G Nath — CEO, FOUNDER
how to digitalize your business.
We all grow and change over time Then why not our business
Now we are shifting towards the digital era where everything is turned digitalized. The applications of digital technology are spread everywhere, in every aspect of human life. So digitalize your business through social media platform through us We take all initiative to make your business grow digitally.
company's vision
Explore the digital opportunities
We are ready to explore the opportunities of marketing in digital and analogue .